RIVER CITY THEATRE ORGAN SOCIETY
Of Omaha, NE
A chapter of The American Theatre Organ Society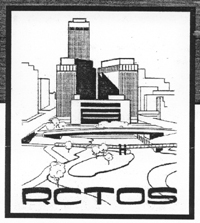 Welcome!
The River City Theatre Organ Society (RCTOS) is dedicated to the preservation, promotion and presentation of theatre pipe organs and theatre pipe organ music.
The chapter has monthly events (See CALENDAR tab) After short business meetings, world-renowned organists and talented chapter members present a theatre pipe organ program.
RCTOS membership fee is $10/Year for an individual or family membership and is open to all music lovers.
You do not have to be an organist or a musician to be a member, just a lover of music.
We're on the move. If you want to keep up with us get on our email list – just " "contact us"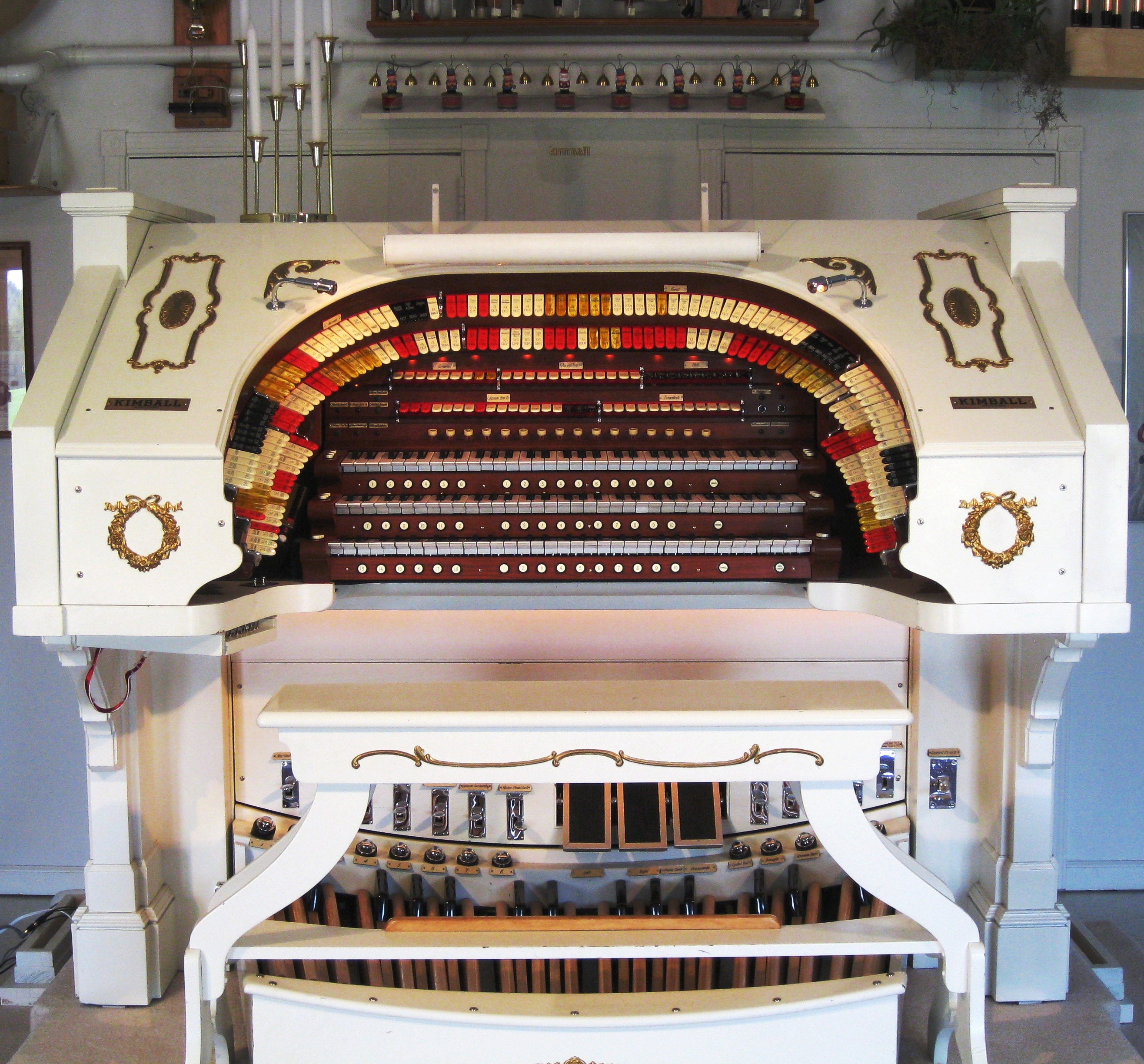 The MARKWORTH 3/24 KIMBALL